In his TED talk, Salman Khan talked about how and why he created the remarkable Khan Academy, a carefully structured series of educational videos offering complete curricula. There is no doubt that Salman Khan spotted the potential of video for instruction and much more. As a tourist destination for many years, Bermuda has been captured numerous times in film by our own people and visitors to our shores. The use of film offers a valuable insight into the island's past in a way that a textbook can not. Textbooks can contextualize what we see in a film, but can seldom engage learners like moving pictures can.
Flipping the Classroom
Video can impact on teaching and learning in many ways. At home, learners can access content on smartphones and computers. learners and parents can digest lesson content at their pace and explore content more deeply during class time. In this regard, more in-depth discussions can take place during class time and misconceptions can also be addressed.
Facilitating thinking and problem solving
Shepard and Cooper (1982) and Mayer and Gallini (1990) identified a connection between visual clues, the memory process, and the recall of new knowledge. Allam (2006) made the observation that students involved in film projects using moving images and sound to communicate a topic were able to make gains that were engaging and insightful, It also enabled learners to acquire a range of transferable skills in addition to filmmaking itself. These include research skills, collaborative working, problem-solving, technology, and organisational skills. (Bijnens, N.D.) The work of Bermuda College students on a Mary Prince film illustrates the potential of this approach.
[embedyt] https://www.youtube.com/watch?v=cr0jV1k6Idw[/embedyt]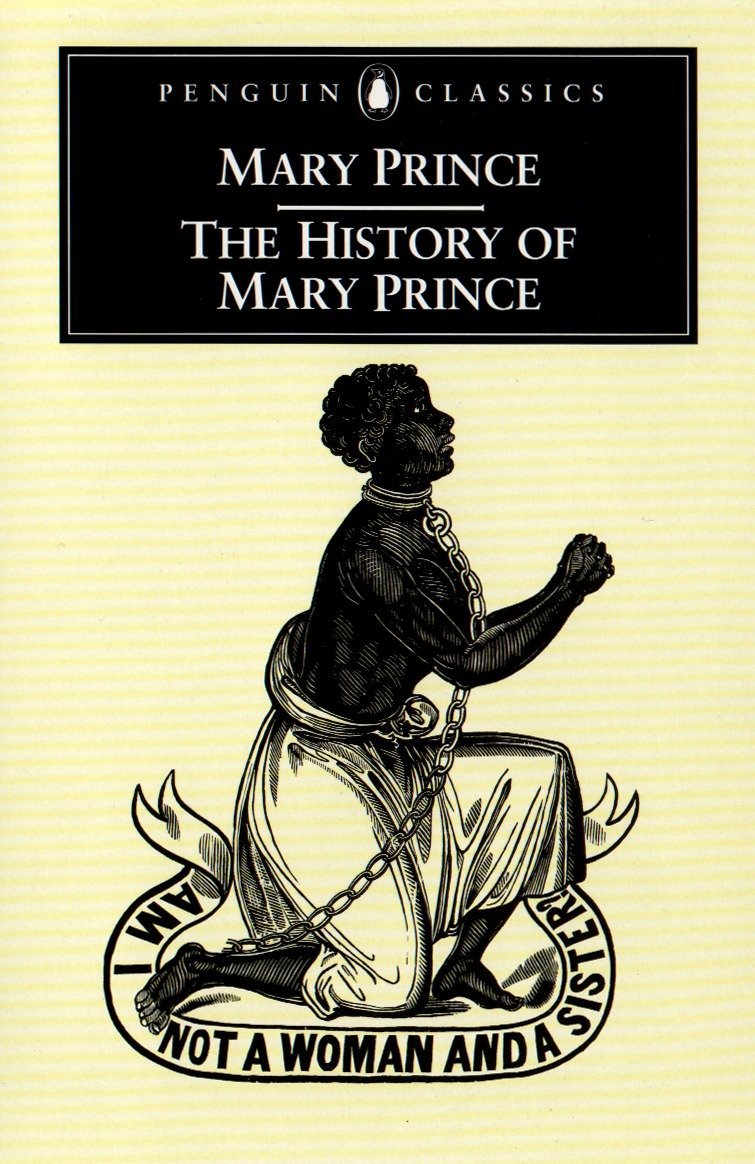 Assisting with mastery learning
Cases have been identified where video can be as good as a teacher in communicating facts or demonstrating procedures to assist in mastery learning. (Galbraith, 2004). This is quite a controversial statement because we know that so much of great teaching is about relational aspects. However, the use of video should perhaps be understood as complementary.
Inspiring and engaging students
One of the greatest tragedies of the modern school, is that for too many of our young people, school becomes the graveyard of ambition when it comes to learning, Willmot et al (2012) show that there is strong evidence that digital video reporting can inspire and engage students when incorporated into student-centered learning activities through:
increased student motivation

enhanced learning experience

higher marks

development potential for deeper learning of the subject development potential for deeper learning of the subject development potential for deeper learning of the subject

development of learner autonomy

enhanced team working and communication skills

a source of evidence relating to skills for interviews

learning resources for future cohorts to use

opportunities for staff development
Authentic learning opportunities
Using video to produce authentic learning opportunities for students (Kearney and Campbell 2010; Kearney and Schuck, 2006).
[embedyt] https://www.youtube.com/watch?v=11KECZgEtyw[/embedyt]
[embedyt] https://www.youtube.com/watch?v=lA3MegTwnI4[/embedyt]
[embedyt] https://www.youtube.com/watch?v=YSoBuoHyntA[/embedyt]
[embedyt] https://www.youtube.com/watch?v=FDqys5rrKyo[/embedyt]
[embedyt] https://www.youtube.com/watch?v=IUCaWV0DZoI[/embedyt]
[embedyt] https://www.youtube.com/watch?v=pAkaRFu5BKY[/embedyt]