Downloadable Resources
This is a small sample of downloadable resources. These resources are for individual teachers and schools to use. Many of them have been used successfully over the years to benefit many Teachers and Learners. Some have been left as word and Publisher files so that you may adapt them to your context. If you need any help or guidance please feel free to get in touch.
Phonics
Blending Assessment
Speed Blending
Phonics Policy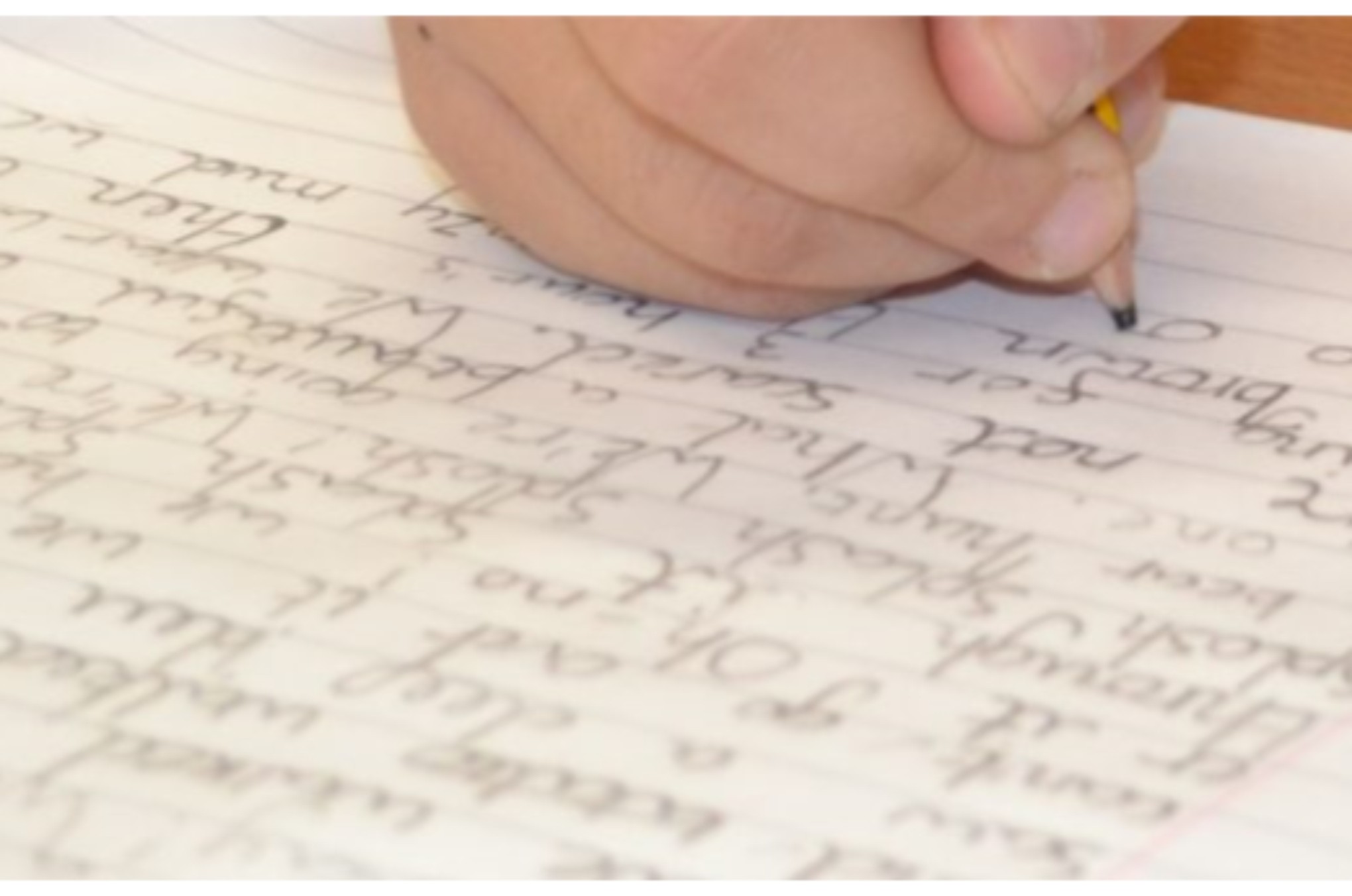 Writing
Alphabet Classroom Freeze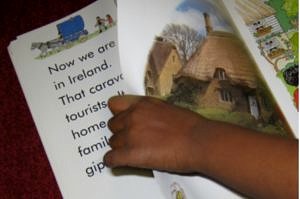 Guided Reading
Guided Reading Group Record
Question Stems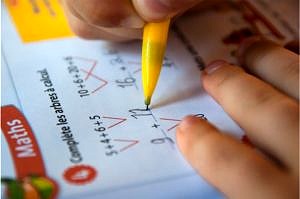 Mathematics
Number square
Numberline
Multiplication square
Place value mats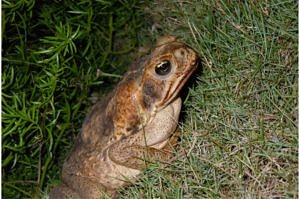 Science
Teacher Science Knowledge.
Recording expectation Reception -KS 2
Model Policy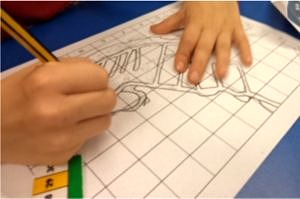 Geography
World map outline A4
Blank map grid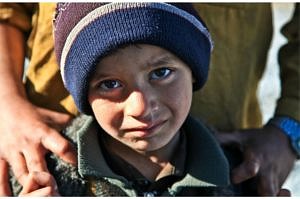 Global Perspectives
Cambridge Overview link
Power Point Presentation.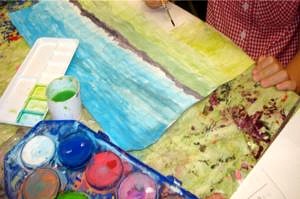 Art & Design
Shading Skills.
Colour wheel template.
Design Technology
Project Template
Winturbine Project
Assessment
Vivamus sit amet odio sed quam volutpat ullamcorper vitae at mauris. Aenean ullamcorper vestibulum sagittis. Nulla vel ornare mauris, id congue nisi.
History
Classroom time line blank.
Time template .pub