The British Overseas Territories are spread across the world and span a diverse range of cultures and environments. They are incredibly varied. They include the tiny island of Pitcairn in the middle of the Pacific Ocean, to the bustling richness of Bermuda in the upper mid-Atlantic.The Overseas Territories have separate constitutions with elected governments who are responsible for the day to day administration. They also have a Governor, appointed by HM The Queen whose responsibilities include external affairs, security, defence.
They are essentially the last legacy of a Colonial Empire. For some residents, they still long for the winds of change to blow through their territory. For many, Britain offers security and continuity.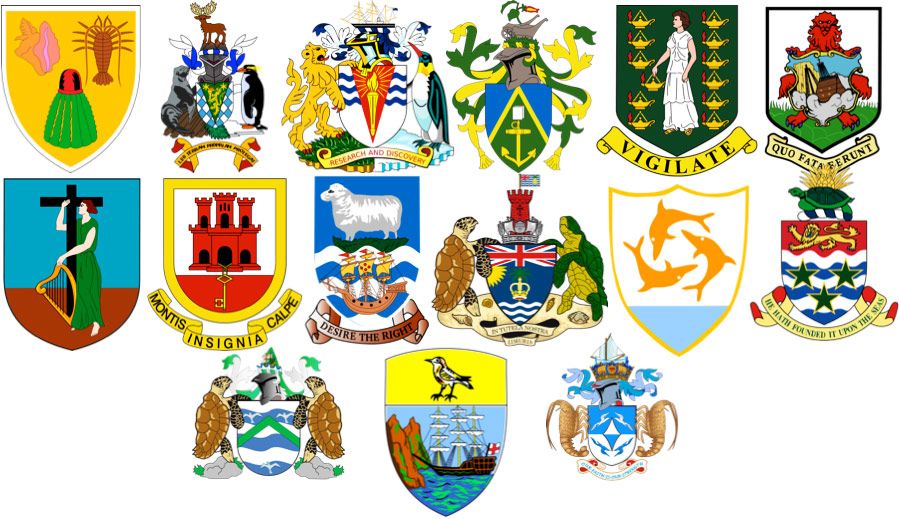 The seas around Bermuda have more shipwrecks per mile than any other place on Earth.