https://www.youtube.com/watch?v=nFZczRhOOhk
America's Cup  AC35 Animation Project
Hosting the America's Cup is an amazing accomplishment for any jurisdiction.  In Bermuda's case, it is truly remarkable.  Given the small size of Bermuda and the island's relative geographical remoteness, this event is perhaps a once in a lifetime sporting event for the island (hopefully they will come back)
The America's Cup provides an incredible opportunity for young children to dream and get inspired.  There are countless possibilities for various projects.  Each of these provides an exciting and meaningful context for children to tackle curriculum objectives in a way that cultivates engagement and allows learners to display excellence.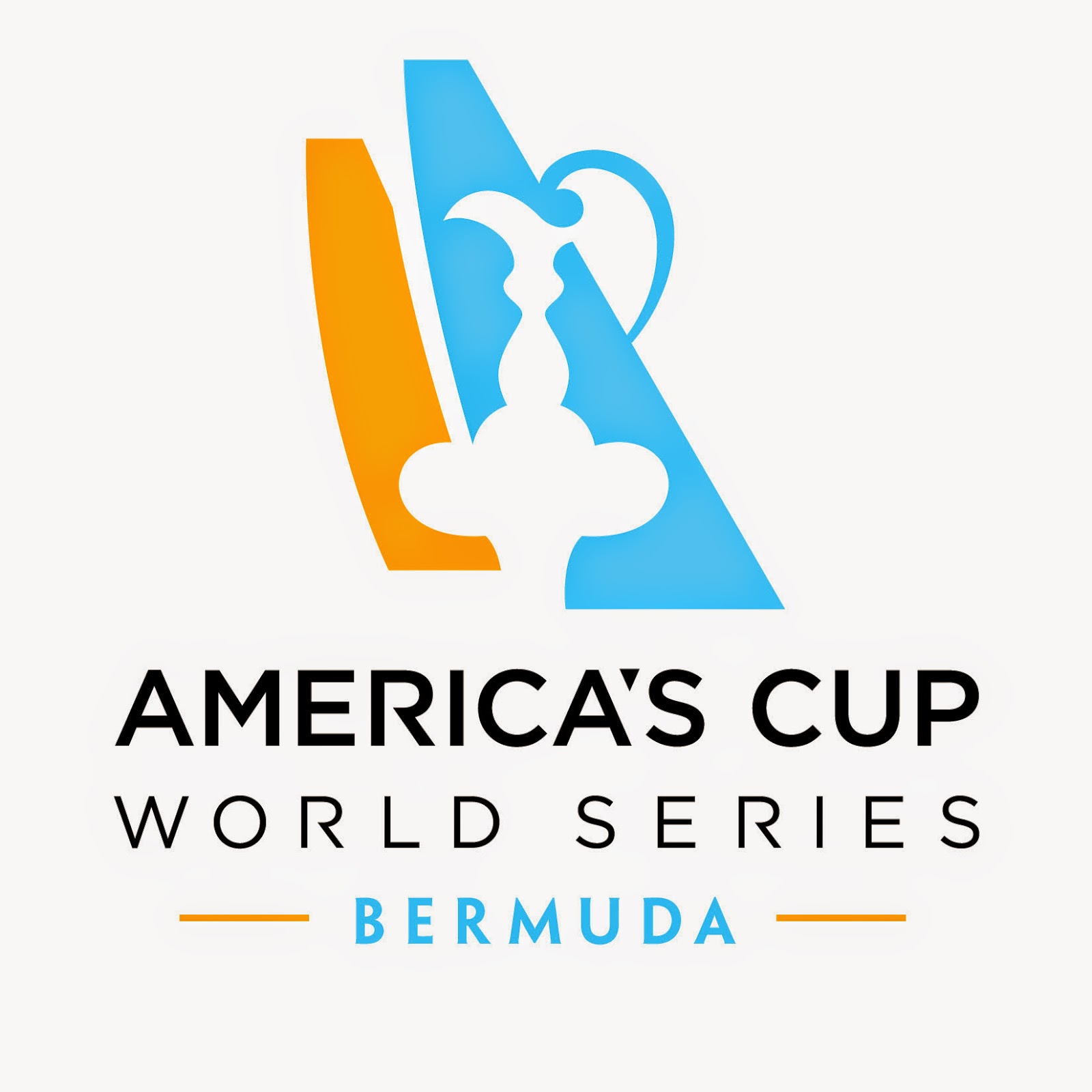 In this project, the children had to use lots of grammatical features when developing the narration and dialogue. Using animation to support the writing process helped to develop a mastery and flair in sentence construction. Even the most reluctant writer was crafting adverbial openers and playing around with noun phrases as if they were the most interesting topic of their day.
As a result of being thoroughly immersed in the story, learners were able to write effortlessly and with a high degree of success. Many of the learners wrote at a greater depth than had previously been seen.
The project took about three weeks and ran concurrently with the rest of the curriculum and alongside KS 1 SAT preparation. It did not take the children very long to master the basics of 2D animation and eventually they could animate independently.
As a school teacher and as an educational leader, I firmly believe in cultivating a growth mind-set. The importance of using 'learning powers,' is emphasised in this film. It is important for the children to realise that these athletes have success because of hard work, resilience and a determination to improve, concentrate and not give up.
Despite being thousands of miles away from the island, we have managed to participate through the high-quality video footage uploaded each week. I am a British Overseas Territory Citizen of Bermuda and as such I wanted the story to be based around Land Rover BAR team.
Other Bermuda inspired examples. See more
The work of Prof. Guy Claxton formed the foundation of the core class message that we can all improve and get better. It also help my young learners to understand the concept of resilience.  Children need to experience projects like the one above that challenge them out of their comfort zone and gently encourage them to learn to deal with challenging knowledge and skills. 

Download Guy Claxton's BERA keynote address:
[embedyt] https://www.youtube.com/watch?v=WlYRhoWtoiM[/embedyt]
The idea of Building Learning Power - Prof. Guy Claxton
https://animate-it.com/category/get-animating/animation-tips/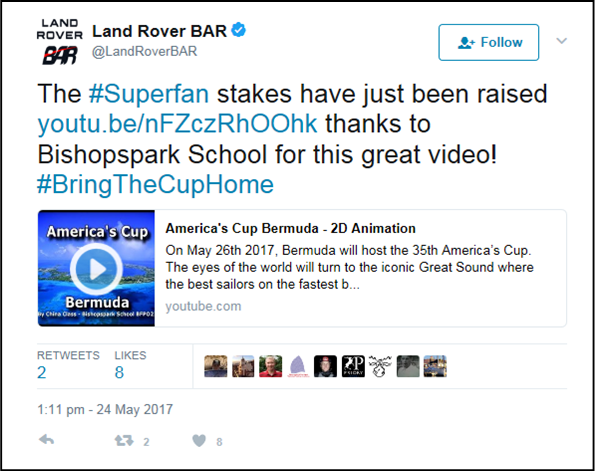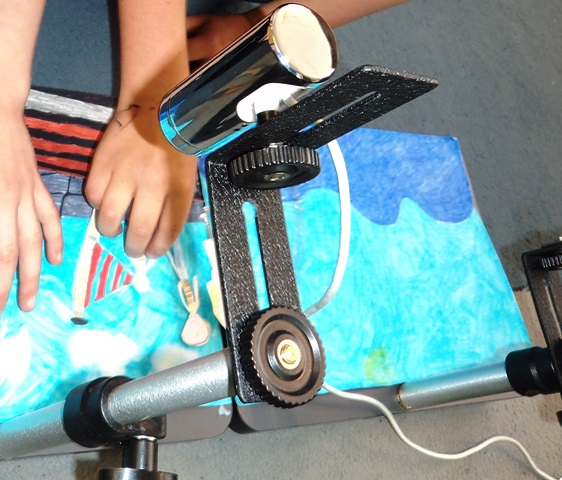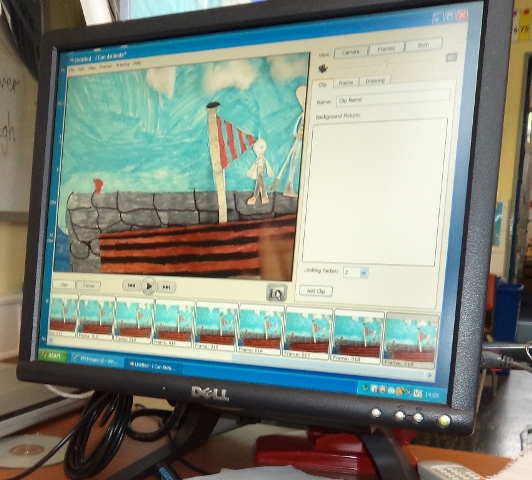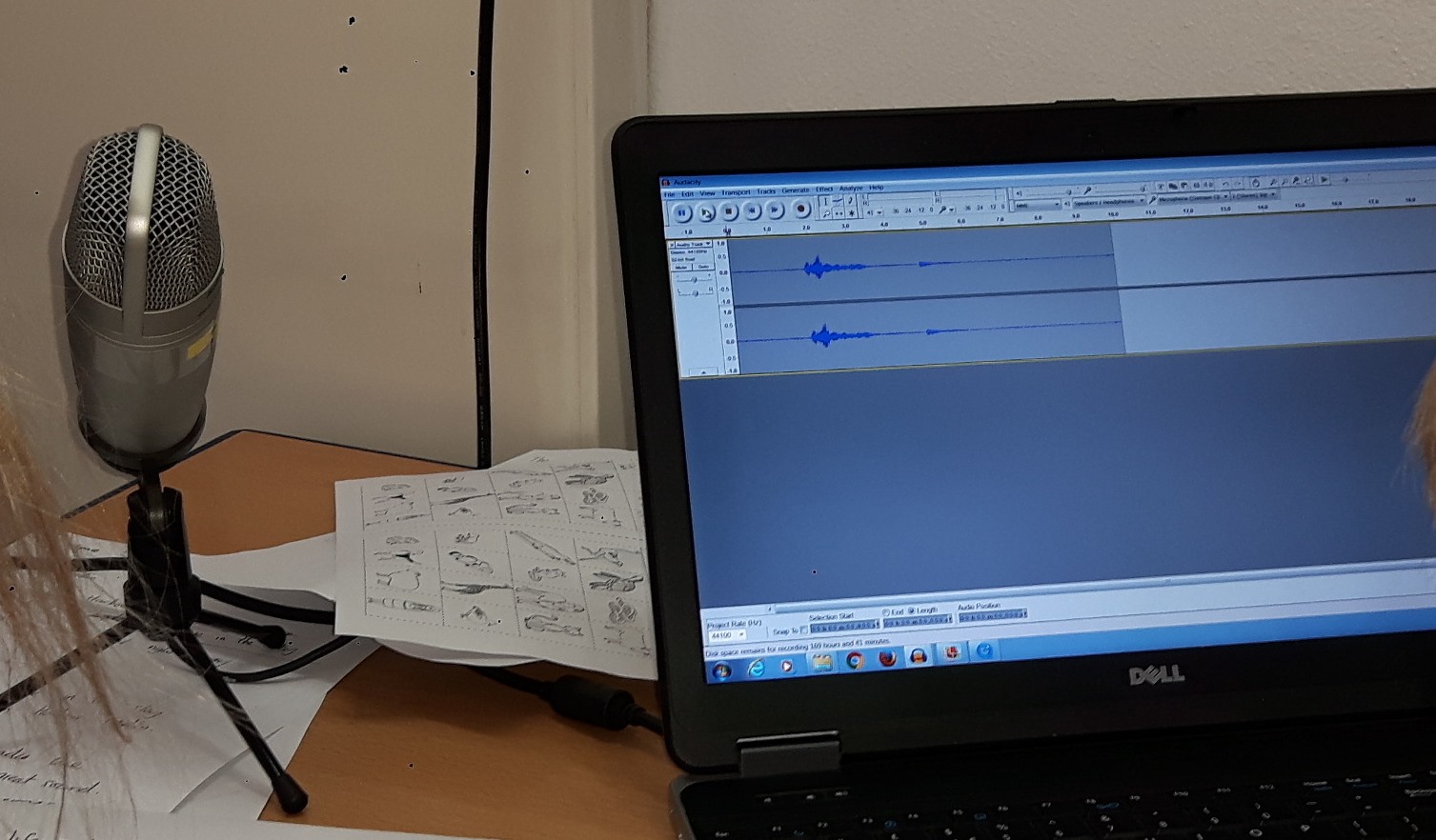 Software Used
Animation Software I Can Animate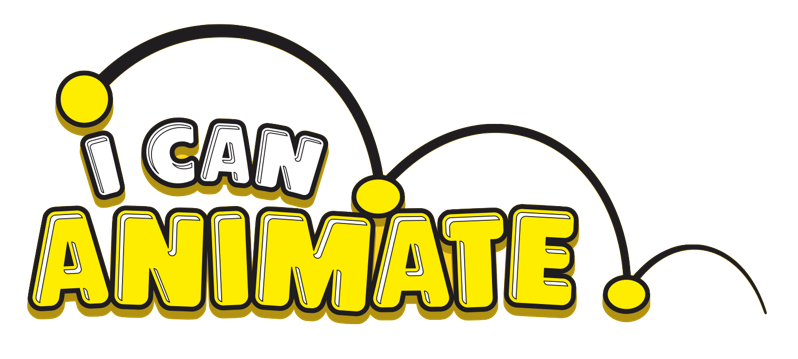 Audacity -Free, open source, cross-platform audio software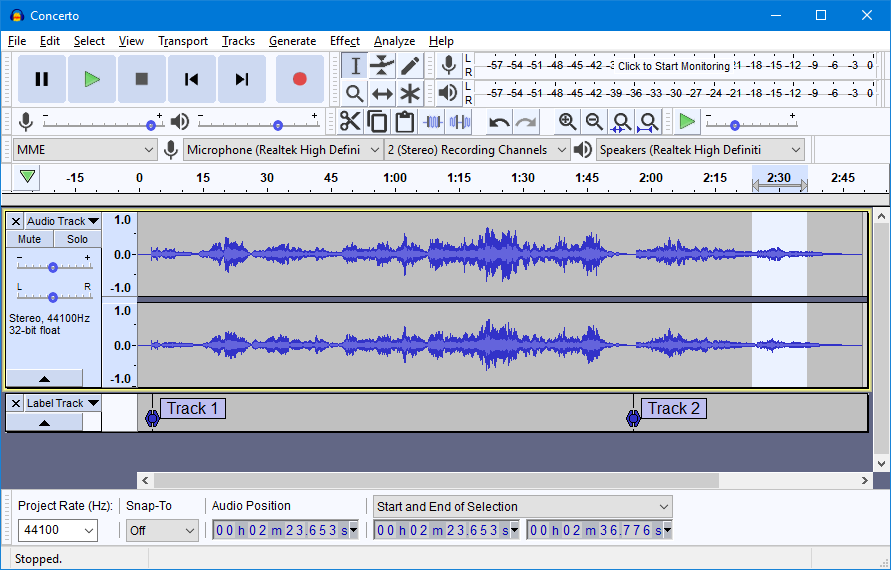 [embedyt] https://www.youtube.com/watch?v=mc5W0Fed6JE[/embedyt]
BBC Americas Cup Final Bermuda 2017 - Race 9