What is Education for Sustainability?
Education for Sustainability is much more than environmental education! It covers both the natural and built environment, social, economic and governance considerations and personal resilience. It encompasses the following practices:
envisioning a sustainable future

critical and reflective thinking

experiential learning

recognising the linkages across subject areas and the interconnectedness of all

human and natural systems

personal behaviour change towards sustainability

understanding systems theory and thinking systemically (seeing the big picture)
The challenge for many teachers and academics working in specific disciplines is how to teach the overarching concepts of sustainability in their specific subject areas.
Whilst it may be easier to include EfS in some subjects compared to others, it is possible to adopt a sustainability perspective in all subjects.
PRIMARY EDUCATION FOR GLOBAL LEARNING AND SUSTAINABILITY
The need for primary schools to have a global rather than merely local perspective and to cultivate a sense of environmental responsibility was emphasised in the Cambridge Primary Review (CPR) final report's proposals for educational aims and the curriculum (Alexander, 2010,
The CPR final report Read more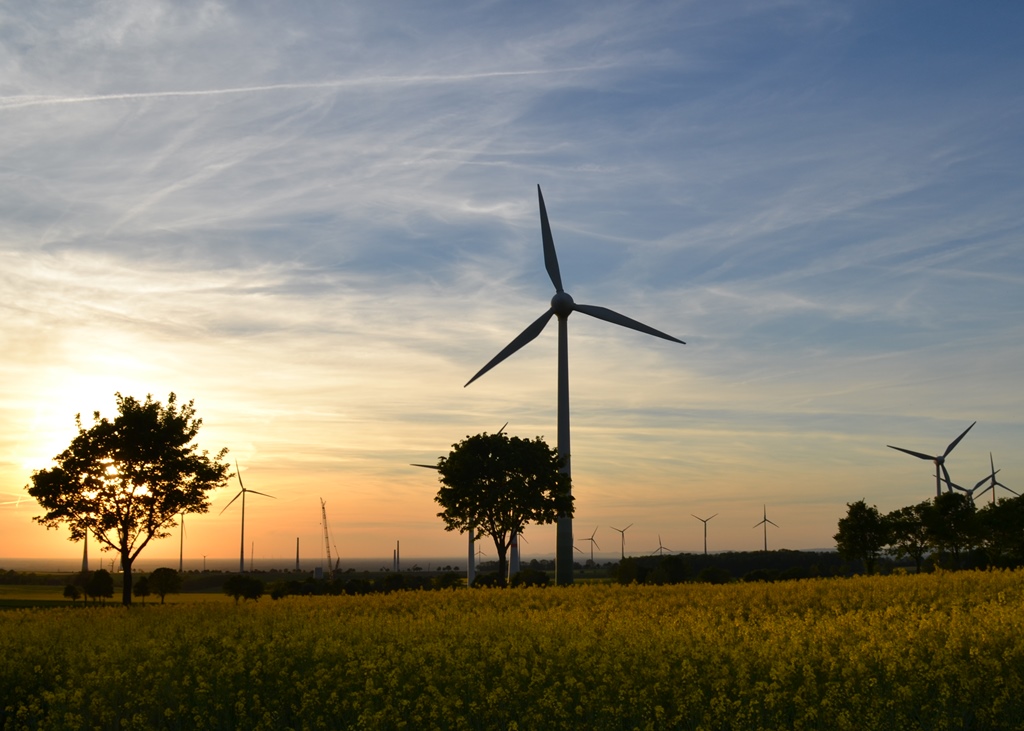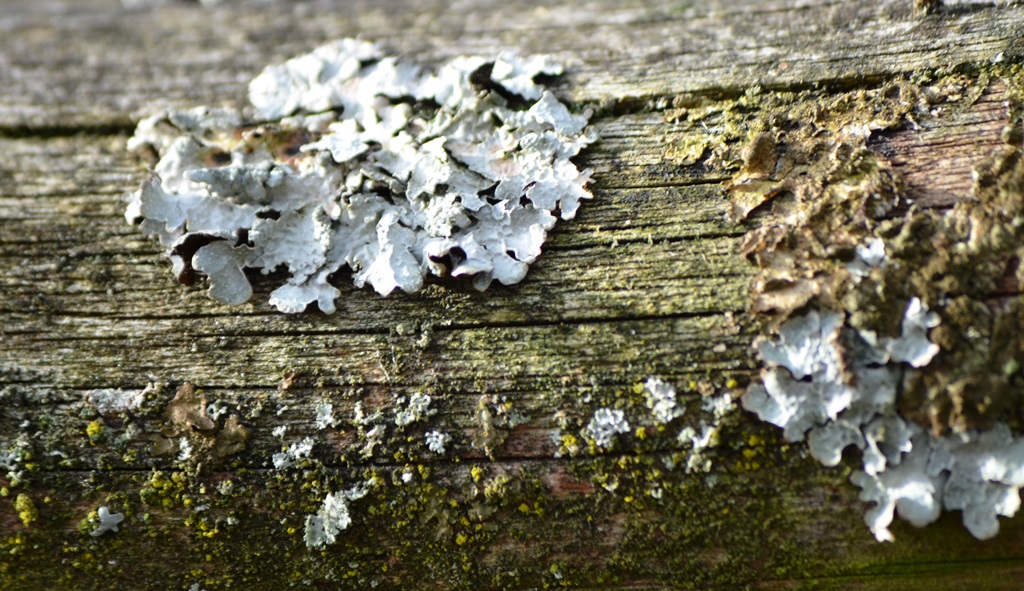 Sustainability Education Links
---
Association for the Advancement of Sustainability in Higher Education
AASHE provides resources, professional development, and support networks to higher education institutions in order to model and advance sustainability, from governance and operations to education and research. US based.
Australian Campuses Towards Sustainability (ACTS) 
ACTS is an association promoting sustainability in the Australian and New Zealand tertiary sectors. ACTS' mission is to promote the integration of the principles of sustainability within learning and teaching and across campus operations.
The Australian Council of Environmental Deans and Directors
The ACEDD is an association of representatives of Australian universities responsible for environmental science and study programs in Higher Education
The Australian Research Institute for Environment and Sustainability
ARIES promotes learning and change for sustainability incorporating both research and practical facilitation. Participatory and systems-based approaches to build capacity for change towards sustainability are implemented. Based at Macquarie University.
Education for Sustainable Development Toolkit
The Education for Sustainable Development Toolkit assists schools and communities develop a process for creating locally relevant and culturally appropriate education. The Toolkit is based on the dovetailing of sustainability efforts in communities and educational systems. 
Department of Sustainability, Environment, Water, Population and Communities
Sustainability education resources 
The Education for Sustainability Professional Learning Hub (the Hub) is an interactive online learning network that supports sustainability professionals who use Education for Sustainability (EfS) to create change. The Hub is a platform for learning and exchange, working to connect, equip and motivate people who work in EfS.
The Higher Education Academy (UK)
The Higher Education Academy's Education for Sustainable Development (ESD) Project helps institutions and subject communities develop curricula and pedagogy that will give students the skills and knowledge to live and work sustainably. Resources, network and research papers are available. The HEA also has an Education for Sustainable Development Project Weekly e-Bulletin. To subscribe, email listserv@jiscmail.ac.uk with 'subscribe hea-esd-news' in the body
International Association of Universities — Sustainable Development.
IAU, is the UNESCO-based association of higher education institutions. It brings together institutions and organisations from some 150 countries for reflection and action on common concerns including sustainable development
Learning for a Sustainable Future (LFS)
ESD Canada is a network that brings together a broad range of stakeholders from across the country to support systemic change toward Education for Sustainable Development (ESD) within the formal, non-formal and informal education systems
Leading the research community in a national interdisciplinary effort to generate the information needed by decision-makers in government and in vulnerable sectors and communities to manage the risks of climate change impact

Sustainability Educators e-List
Send an email to: sustainabilityeducators-subscribe@yahoogroups.com.au to subscribe to the list.
Teaching and Learning resources for skills and knowledge in sustainability
The UNESCO Asia and Pacific Regional Bureau for Education
UNESCO is the lead agency for the United Nations Decade of Education for Sustainable Development (2005-2014), and seeks to integrate the principles, values, and practices of sustainable development into all aspects of education and learning, in order to address the social, economic, cultural and environmental problems faced in the 21st century.
University Leaders for a Sustainable Future
The Association of University Leaders for a Sustainable Future (ULSF) promotes sustainability as a critical focus of teaching, research, operations and outreach at colleges and universities worldwide through publications, research, and assessment.
ULSF is also the Secretariat the Talloires Declaration, a ten-point action plan committing institutions to sustainability and environmental literacy in teaching and practice.
What does sustainability education look like in the classroom?
Rt Hon. Dr, Ewart  Brown, Premier of Bermuda gives an interview at the Bella Centre at Cop15 in Copenhagen Denmark (2009)
What is ECO Schools?
Eco-Schools programme is an initiative which encourages young people to take actions to protect their environment and to be the change for sustainability. It starts in the classroom, it expands to the school and fosters change in the community. Within the Indian Ocean region, more than 72 schools, representing over 25,000 children are now involved in the programme. It was recognised by the United Nations as "one of the most effective sustainability projects over the past 10 years."