Global Perspectives
What is this subject?
Global Perspectives is an innovative and stimulating skills-based programme that uses the world around us to explore current issues and develop vital skills. It provides you with the opportunity to explore the perspectives of cultures, both familiar and unfamiliar, from your own personal opinion to the opinions of children on the other side of the world, all whilst developing your critical thinking and research skills.
What skills will I develop?
Ability to think critically and creatively
Ability to research efficiently and effectively
Ability to collaborate and work well with others
Ability to present your ideas confidently to others
Develop open-mindedness and learn to consider issues from other perspectives
Develop and express own opinions on issues of global importance
Gain an independent world-view and become a global-thinker
Learn how to inform others, raise awareness and take action on issues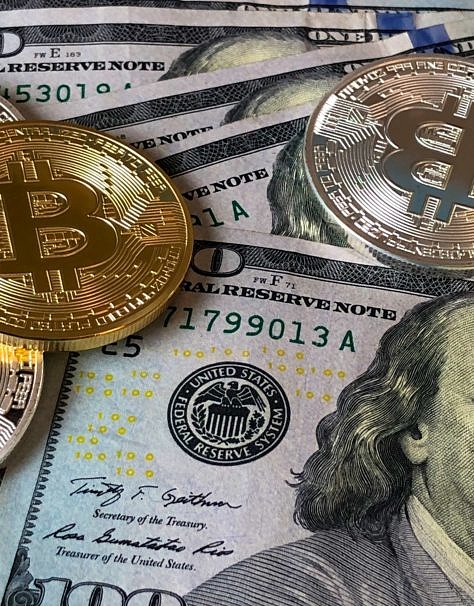 Areas of subject knowledge explored
Global Perspectives focuses on acquiring and developing skills, rather than on subject knowledge. We will develop skills by investigating the Local, National, and Global perspectives on six main topics. The topics studied are:
Family and Traditions
Sport and Health
Technology and Leisure
Education and Employment
Environment and Animals
Justice and Conflict
These topics can include a wide range and variety of issues, and you will be able to explore each topic in a way that suits your own areas of interest.
Guide to teaching Global Perspectives
Ideal for teachers who are new to Global Perspectives, this short guide includes tips on skills development, the Global Perspectives learning process and more.
 Guide to teaching Global Perspectives
Skills development planner
Use this guide to see at a glance where different skills are covered throughout the book, to help with your planning. This includes study, critical thinking, and exam skills.
 Table of skills activities
Project and research checklists for students
Use these checklists to help students to prepare for their individual research reports and group projects.
 Checklist for the individual research report
 Checklist for the group project
Advice on presenting a group project
Includes a breakdown of what needs to be submitted, with guidance on structuring the Project plan, Group report, and Individual evaluation.
 Presenting a group project
CONTEMPORARY ISSUES
This section illustrates ways in which a variety of curriculum themes may be recognised to integrate an interdisciplinary emphasis on a sustainable future.
SUSTAINABLE DEVELOPMENT ACROSS THE CURRICULUM
These modules illustrate ways in which Education for Sustainable Development can be integrated into all areas of the curriculum, especially into cross curriculum themes such as health and consumer education.
TEACHING & LEARNING STRATEGIES
This set of modules develops professional skills for using teaching and learning strategies that can help students achieve the wide range of knowledge, skill and values objectives of Education for Sustainable Development.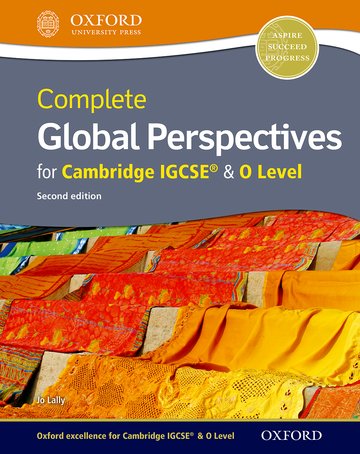 This edition has been restructured to match the latest Cambridge syllabus, it focuses even more on skills and assessment
This is an example of a final IGCSE Global Perspectives Documentary outcome based upon the topic of Climate Change from CIS.  The project is carefully crafted with engaging content and images.
Cambridge learners from New Zealand and the UK share ideas and research using the new shared learning area as part of their Cambridge Global Perspectives course.